Engaging children in worship
Our vision is to work alongside parents to see children become fully devoted to God and excited about what He has planned for their lives in a safe and fun environment.
If you have a little one who you would like to encourage to learn more about Jesus and His love for us, the following programmes/groups may be just the thing for you. Croydon SDA has lots of fun groups for different ages and school years.
Connecting points for kids
Adventurers
Sabbath School
Children's Church
Vacation Bible School

Building character and skills in boys and girls ages 4 to 9
The Adventurers Club is designed to teach kids about the principles of living a Christ-like life in a way that they can understand and enjoy. Our aim is to build a child's confidence, and help them develop key life skills, while learning about Jesus. We emphasize the importance of reconnecting with nature and showing kindness to others.
We believe it's vital to commend children when they do well and we recognise achievements by giving awards. The criteria of the awards range widely, from being kind to a friend in need to learning sign language. Our goal is for all the children in Adventurers to gain a wide range of skills, and for each individual talent to be recognised.
Who can join?
Adventurers Club is open to all kids aged from ages 4 to 9 years, and is one of the fun ways children who may not attend Croydon SDA Church can get involved. Although the Adventurer Club is sponsored by the Seventh-day Adventist Church, children of all faiths are encouraged to join.
When do club sessions take place?
They take place every other Sunday at 12:30pm – 2:30pm or 5:00m – 7:00pm.
What do Adventurers do?
Adventurer Clubs are full of creativity, imagination and vibrant fun-filled adventures tailored to our members' developmental needs. Children learn about the Bible, health and fitness, nature, and people skills through:
Awards
Camping
Club Meetings
Conference events
Crafts
Field trips
Nature activities
Singing
Stories
Each child is encouraged to participate in all activities.
The Adventurers Pledge
Because Jesus loves me, I will always do my best.
Have questions?
To find out more about the Adventurers Club visit www.adventurer-club.com.
For further information on dates and activities email: adventurers@mountainsidesda.org.


Learn and grow together with Jesus
It's important for different stages of development to be considered when teaching children about God, so during our Junior Sabbath School we separate into classes based on age groups.
All the groups have their own weekly Sabbath School lesson, and we encourage you to study your child's lesson with them so they are prepared for their class. The lessons for all age groups are available online at www.gracelink.net, and they are specifically structured to help children understand the Bible and relate it to their own lives.
Sabbath School runs service runs from 10:00am to 11:00am.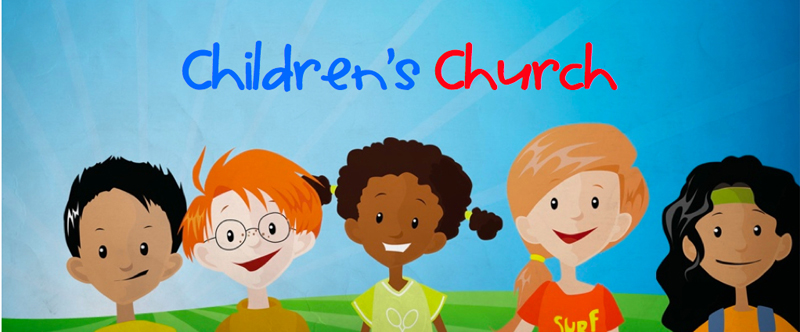 A vibrant church experience for kids
We believe kids should get the most possible out of Sabbath, and regularly have a Children's Church programme they can learn from and enjoy.
With the exception of the last Sabbath of every month, Children's Church runs parallel to the Family Worship Service.
During Children's Church, kids have the opportunity to read the Bible and fellowship together, so they can build a personal relationship with Jesus.
Our Church service runs from 11:15am to approximately 1:00pm, and includes a combination of interactive activities, singing and prayer.


A week long fun filled Bible study program
We know how easy it is for children to get bored during the holidays, and finding a safe place for them to have fun can be difficult. That is why we arrange a Vacation Bible School during the summer holidays that is an entertaining, activity-filled way for kids to spend 1 week during their break.
Every year we focus on a specific character or event in the Bible and we create crafts, play games and learn lessons surrounding that theme. You can keep a look out for when our Vacation Bible School takes place by checking our calendar page.
We're looking forward to seeing what the team has planned for the next Vacation Bible School, so bring your children along for a week of excitement and learning they are bound to enjoy.
Have questions?
If you have questions about any of the above, please contact the Children's Ministries department at: children@mountainsidesda.org.