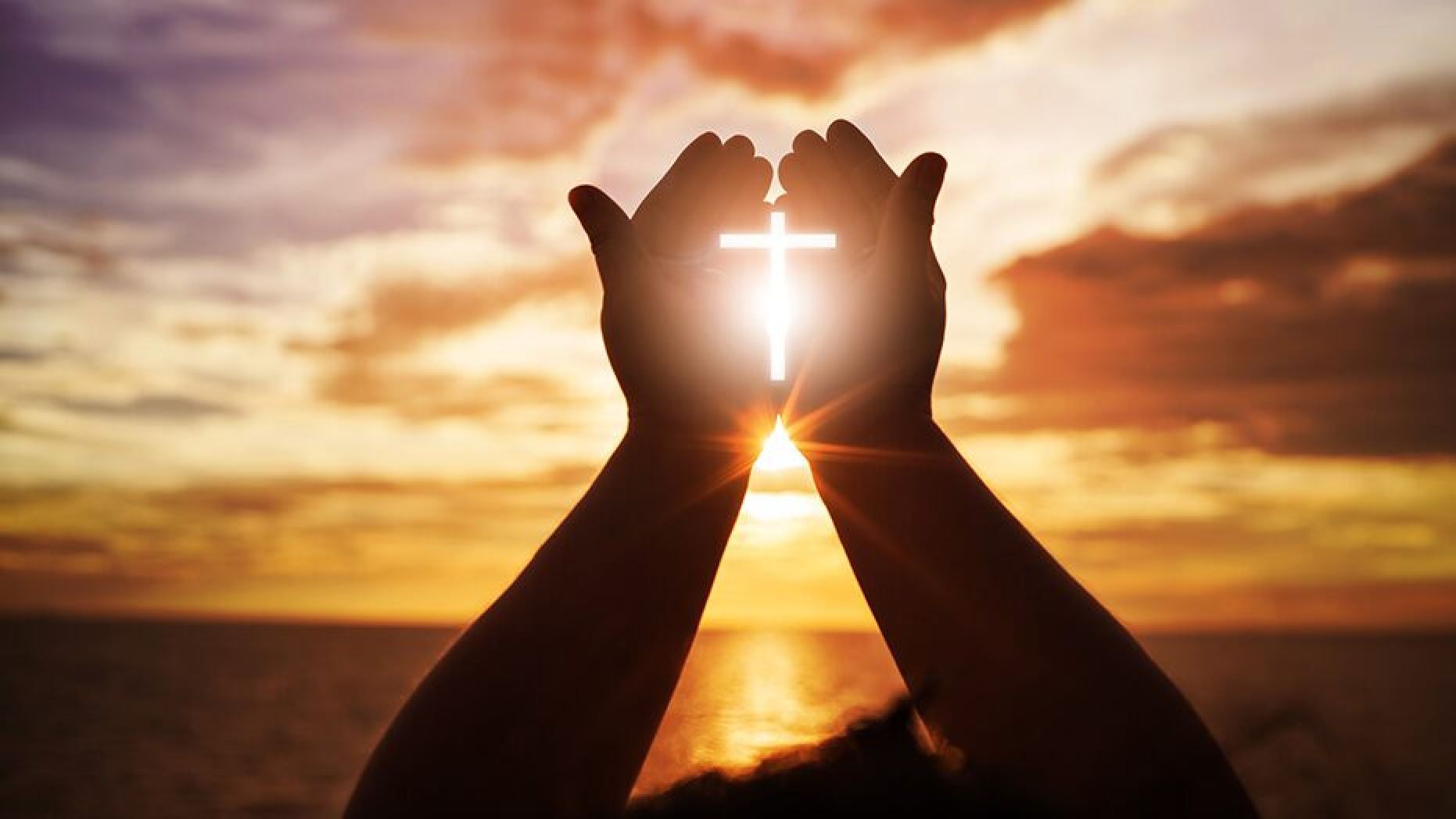 Devotional Thought- March 30, 2020
 "Fear is not your Friend"
Every day since the news of the outbreak spreading, everyone of us may have had one of our friends ask us the question, "How do you feel about the Corona Virus outbreak?"
I've heard it all! Everything from people who have felt angry at our government's poor "reaction time" to people who felt like it wasn't even real! But if there's one emotion that this pandemic has really stirred up within us as a people, it is fear.
This pandemic has struck a cacophonous sound of fear like a bad chord in a stanza of our harmony we call life. COVID-19 caused a shift in our "harmony" and many people are afraid, including us. These times remind me of what it must have been like in the story of the Bible of the plagues that fell upon Egypt before God had Moses lead them out from Pharoah's rule. Many of the Egyptians and even the Israelites were afraid! Let's refer back to the last plague of Egypt, specifically found in Exodus 12:29, where the Lord had killed all of the firstborn of Egypt who did not have the blood of the required Passover lamb on the door posts as he instructed in Exodus 12: 12-13.
Was this something to fear? Yes… of course it was! But under what condition was it to be feared? It was this: Those who feared only needed to fear if they had not obeyed God's instruction to them of what to do in preparation for the last plague.
So, the question we all need to ask ourselves is: Have I obeyed God's instruction in preparation for His judgement on this world? If we have not, God in His grace, is still extending the time for you to prepare. It's not too late! Do it now, so that when we have prepared ourselves, we can claim the promise of Psalms 91: 9-10 that says,
"Because thou hast made the Lord, which is my refuge, even the most High, thy habitation; There shall no evil befall thee, neither shall any plague come nigh thy dwelling." Make God your refuge and obey Him now, so that you will not have the fear of COVID-19 like our world is exhibiting. Amen!
Pray this prayer of connection: Dear God, We're grateful that you never leave us or forsake us. And we're grateful for the technology that helps us stay in touch with each other. Give us the strength to endure this difficult season and deepen our connection with You and Your people. Today, help us remember that this time of social distancing and isolation that will not last forever. Empower us with an extra dose of Your love, peace, hope, and joy. Remind us of Your promises, and please heal our land. In Jesus' Name, Amen.
~Written by Korey A. Williams